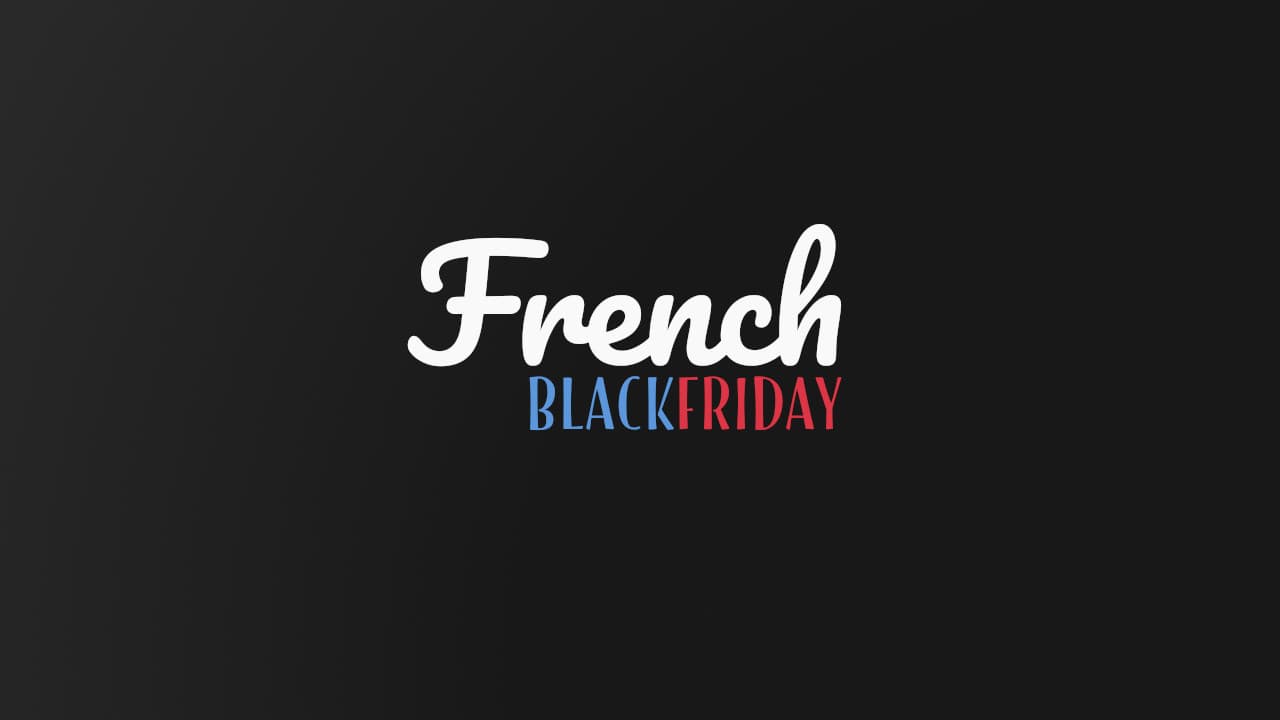 Black Friday (and Cyber Monday) week is undoubtedly the best time of the year to score some incredible deals on French courses and other resources.
I've done a lot of research and reached out to various companies, and today I want to present the best offerings for Black Friday discounts (some great options for Christmas gifts here too!).
If you're learning French or planning to learn French in the new year, don't miss this opportunity.
Let's get into the best French Black Friday and holiday season gift ideas.
Black Friday deals:
---
NOTE: Some of the items listed below may be temporarily closed until Black Friday, Cyber Monday or Christmas. Keep checking back as I update this list.
Black Friday French course deals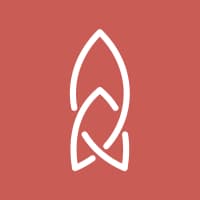 Rocket French is running their annual Black Friday sale for their world-renowned French course.
The offer: 60% discount on all levels (individually or combined).
Use the code BLACKFRIDAY at checkout.
You can also use this deal to buy gift certificates which are perfect for a family member or friend who is learning French or traveling to France.
---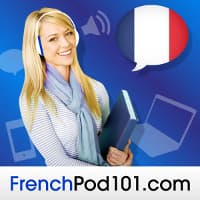 FrenchPod101 is offering 50% off their incredible French resource this Black Friday.
This option is particularly good for those who like to learn with podcasts.
---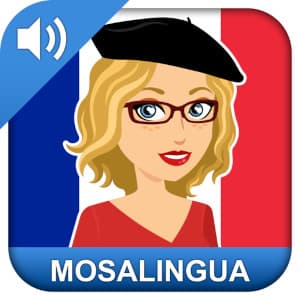 MosaLingua's Black Friday offer is an incredible 98% discount on lifetime access to their popular French course. Nearly $5000 worth of value for $100.
In fact, you not only get access to French, but all their other languages as well.
---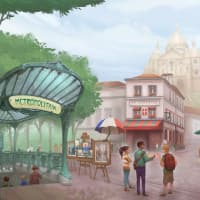 The hugely successful French Uncovered course by StoryLearning is on sale at 75% off for Black Friday only.
---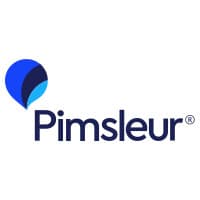 This Black Friday, Pimsleur is offering 50% off their timeless, world-famous French audio course.
---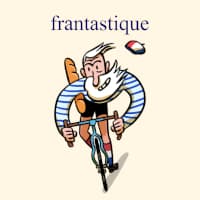 Gymglish, the team behind the hugely popular Frantastique course, is offering 40% off their course for Black Friday.
If you want a personalized, story-based course that keeps you focused, this one is well worth it.
---
Take advantage of Black Friday if you're learning French
I can't emphasize this enough.
If you're serious about learning French in the new year, snap up every valuable French resource you can in Black Friday week (I say 'week' because it includes Cyber Monday).
You can save literally thousands of dollars on these resources.
Good luck!